11 septembre 2009
5
11
/

09
/

septembre
/

2009
16:21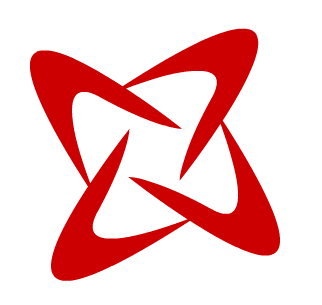 Professionnalisme
Professionalism
Nous nous engageons à intervenir dans notre domaine de compétence et à vous faire bénéficier de toute notre expérience accumulée.
Nous avons le souci permanent de valoriser au mieux les intérêts de nos donneurs d'ordre.
Working in the earth of our competence domain and transferring our cumulated experience will be our commitment.
Continuous thinking of customers progress and benefit
---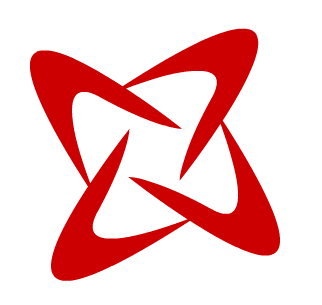 Ethique
Ethic

Respect rigoureux de la réglementation, des relations humaines et promotion de l'esprit d'équipe.
Honnêteté et transparence dans le strict respect de la confidentialité et des règles de la concurrence.
Full laws, rules and regulations respect with the humans relationships and team spirit.
Honesty, open mind with in confidence and competition rules consideration.
---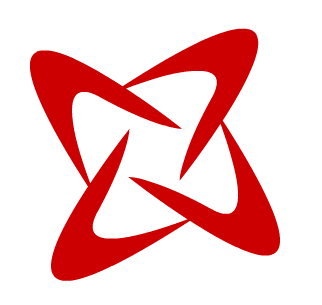 Priorité Client
Customer priority
Priorité à la satisfaction du client et donneur d'ordre par l'écoute et la prise en compte de ses besoins et de ses objectifs.
Disponibilité et réactivité
Customer satisfaction is our priority by listening and taking into account the customer needs and target.
Availability and creativeness.
---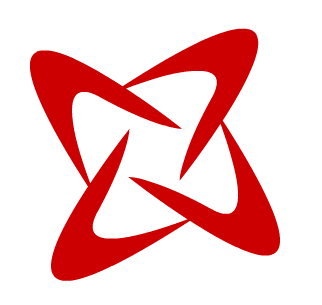 Respect des engagements
Promises respect
Nous nous mobilisons et mettons tout en œuvre pour atteindre les objectifs sur lesquels nous nous sommes engagés.
Nous nous engageons à porter a votre connaissance tout évènement pouvant influencer le bon déroulement du projet ou du contrat dès sa connaissance.
We will implement every think necessary and provide our best to achieve the committed goals.

We commit to inform you when events can jeopardise or modify the correct project or contract achievement as soon as it is known.